Rethinking the macOS font picker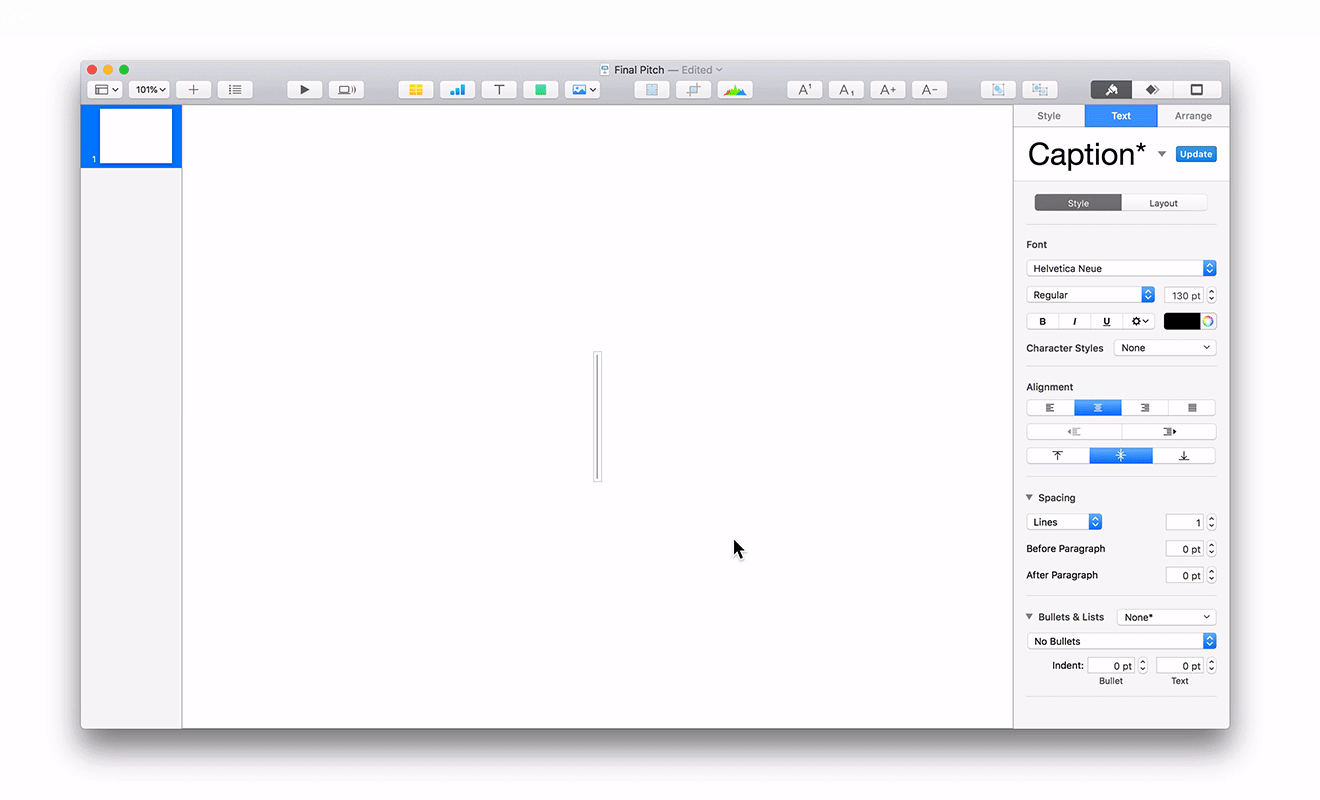 "The Mac needs this amazing new font menu right now"
I recently moved to a new domain name, and during the transition some links were broken. That's why I created this landing page so people clicking on old links (from articles etc.) can still see my work, at its new home on my new website.